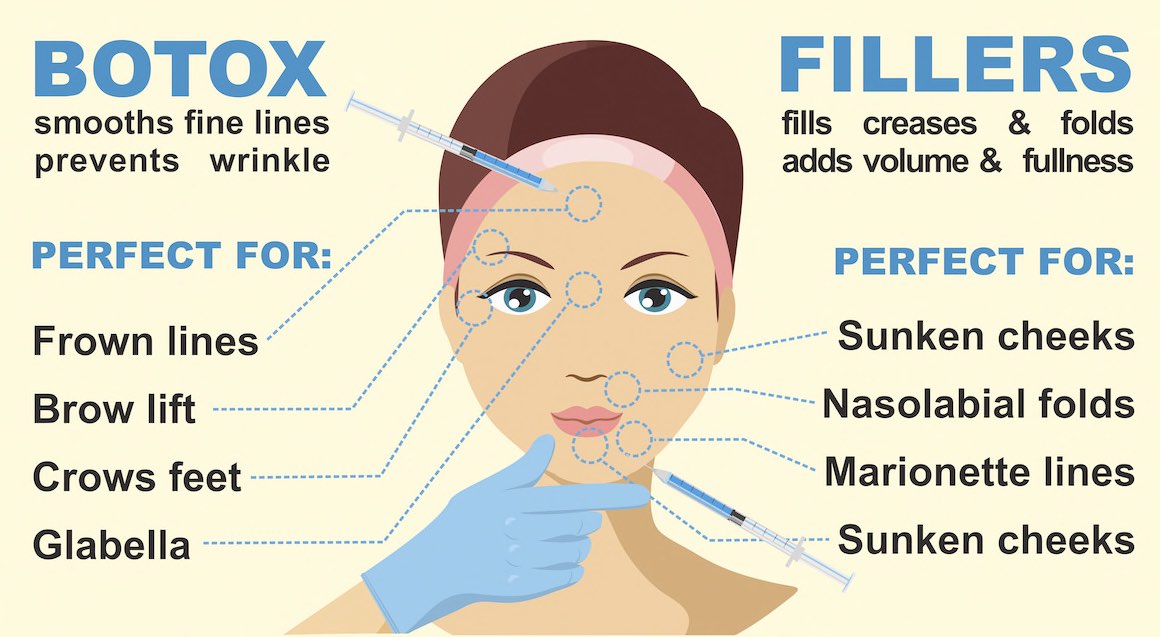 Are you concerned with deep nose to mouth lines, or sunken cheeks? Ironically, loss of volume can be more ageing than wrinkles, especially on a thin face. If you have lost confidence in your appearance, dermal fillers are a safe and affordable treatment that can restore a more youthful look.
Over time we lose volume from our face: our natural supply of hyaluronic acid diminishes and our skin becomes less firm and folds deepen.
At Ada Aesthetics we offer premium dermal fillers containing hyaluronic acid to smooth and plump up the skin in a subtle way – we pride ourselves on a natural look. Following a consultation, we can devise your personalised treatment plan.